Book an Appointment with Your Doctor today
A doctor's visit doesn't need to be an unpleasant experience. At Lotus Medical Centre, the doctors we support offer comprehensive and compassionate medical care to the broader Brunswick community in Melbourne. Lotus Medical Centre is conveniently located on Sydney Road. The doctors who consult from the practice, provide health check ups, vaccinations, medical certificates and much more to help with their patient's overall health.
We established our GP-owned practice in 1990 and have garnered a reputation in the Brunswick community area for supporting doctors so that they can provide patient-centric, holistic practice that addresses all their patient's needs.
Do you require an interpreter service while you visit your doctor in Lotus Medical Centre? The doctors consulting from Lotus Medical Centre are the members of Translating and Interpreting Service (TIS National) and National Auslan Interpreter Booking and Payment Service (NABS). Please ask our friendly staff to discuss organising an interpreter during appointments with your doctor.
The doctors we support consult with their patients Monday to Thursday 09:00 to 18:00, Friday 09:00 to 17:00 and Saturday 09:00 to 14:00.
Comprehensive Health Care At Brunswick
The independent medical doctors provide a diverse range of health services, so they can address their patient's concerns with ease. Allied health professionals also consult with their patients from the Lotus Medical Centre. Many patients of the doctors and medical professionals we support, enjoy the convenience of general practice and allied health care being provided in one location.
Modern Techniques and Trusted Brunswick Doctors
Medical research never stops, and new medical innovations can change treatment for a particular condition. All the medical professionals we support continue their health education to provide the latest cutting-edge solutions for our patients. Visit your Doctor today.
Brunswick Medical Services
The doctors consulting from Lotus Medical Centre provide a diverse range of health consultations for their patients, including:
allergy diagnosis and treatment
women's and men's health
telehealth consultations
management of chronic diseases such as diabetes, high cholesterol, and asthma
suturing
lesion or cyst removal
immunisations
paediatric and geriatric medicine
Our Brunswick nursing staff members receive training in a wide array of specialties and can assist the doctors consulting from Lotus Medical Centre to address many minor health concerns that the doctor's patients have, including:
General nursing support
IV infusions of iron and vitamin C, intra-muscular injection of vitamin B12
Health assessments
Wound dressing
Lung function testing (spirometer)
Heart monitoring (ECG)
As part of their commitment to comprehensive healthcare, the doctors we support offer several specialty offerings, including:
Skin assessments and skin cancer checks
Mental health assessments
Pain management
All the doctors consulting from Lotus Medical Centre undergo continual training to provide the highest-quality service possible.
There are several allied health doctors and specialists who consult from our purpose-built medical facility, allows patients to receive the supportive medical help when needed. These include:
If you want to look your best, you'll appreciate that Lotus Medical Centre contains surgical facilities necessary for cosmetic medicine procedures and several of the doctors who consult from the practice specialise in cosmetic medicine and offer these procedures to their patients, ranging from cosmetic injections to microdermabrasion and laser treatments for vascular lesions.
As COVID-19 restrictions ease, the dentists consulting from Lotus Medical Centre are able to open their dental bookings to their Brunswick patients. Their services include:
Routine checkup
Dental fillings
Wisdom tooth removal
Cosmetic dentistry
Root canal
We want to ensure that everyone attending our facility stays safe and so all attendees are required to wear a mask when in the practice.
If you have symptoms of COVID-19, such as a sore throat, coughing, or fever before your appointment with your doctor, contact us or find us online to arrange with your doctor for you appointment to occur via a telehealth consultation.
Call reception to make an appointment with your doctor on (03) 9380 1588 or find them at Suite 4, 200 Sydney Road, Brunswick VIC 3056.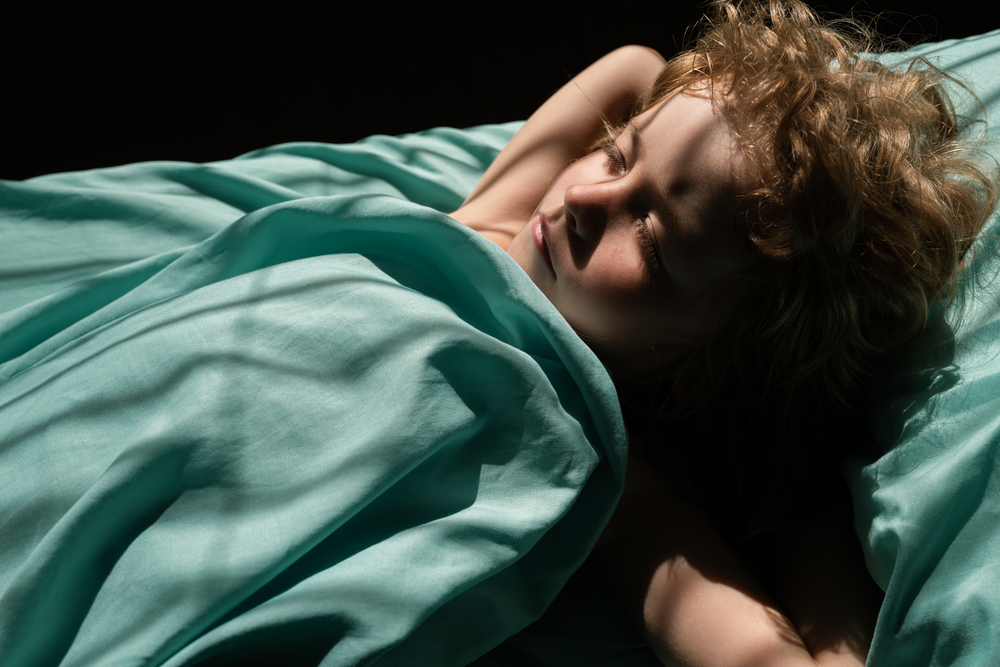 Night sweats can be a frightening and uncomfortable experience for children, as well as their parents. Understanding the causes and potential solutions of night sweats
Read More »
Living with chronic pain can be difficult and cause significant discomfort. To better understand this condition, it is important to know what chronic pain syndrome
Read More »
Depression is a deep, dark abyss that can consume the elderly, snuffing out the joy of life and leaving them feeling isolated and hopeless. With
Read More »
We aim to support medical professionals so that they can deliver exceptional, patient centred, holistic and cost-effective healthcare to our culturally diverse community, whilst maintaining excellence in educational and clinical training of future doctors.
We promote a non-judgemental environment and support medical professionals to endeavour to treat all patients, their families and carers with respect, dignity, kindness, compassion and without discrimination.
Our mission is to support medical professionals to positively improve the health and wellbeing of their patients and community.
We aim to support medical professionals to collaborate with their patients to respect their preferences.
We are committed to the highest ethical standards. We aim to support medical professionals so that they can meet the professional expectations of their patient and the community.
Our practice is committed to effective training, open disclosure policy, excellent communication systems and encouragement of personal growth, we strive to continue to supply a professional, prompt, efficient and caring service to all medical professionals who engage our services.